Programs, Policies and SOP's
Plans and policies are what give our employees guidance on how to perform their job effectively and safely. Not planning, is a sure plan to fail.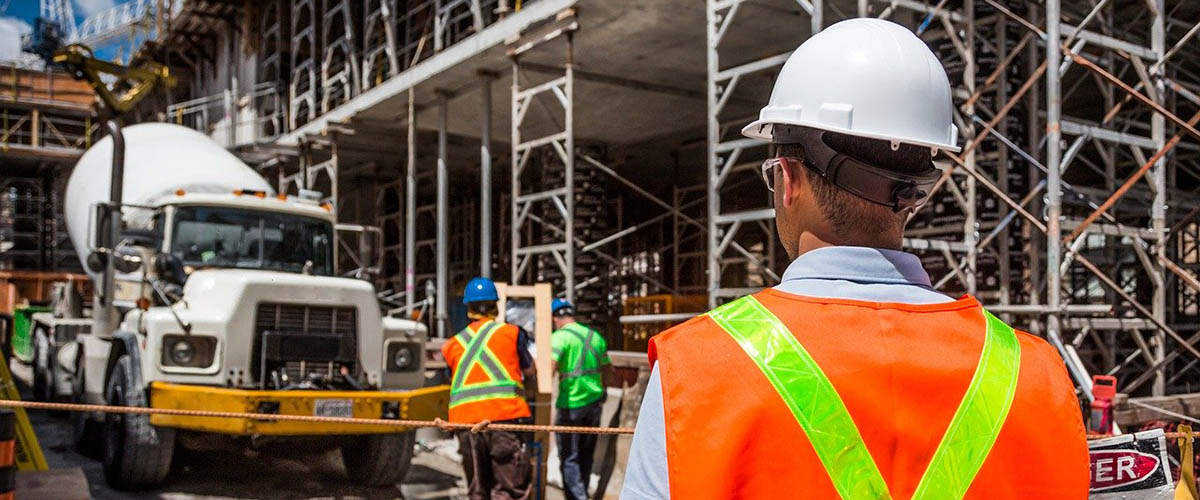 Corporate Safety Manuals
A corporate health, safety and security manual is the very crucial first step in setting guidelines for employees to follow on a daily basis. Cavalry Safety & Security is well versed in creating these programs in pieces or as a whole.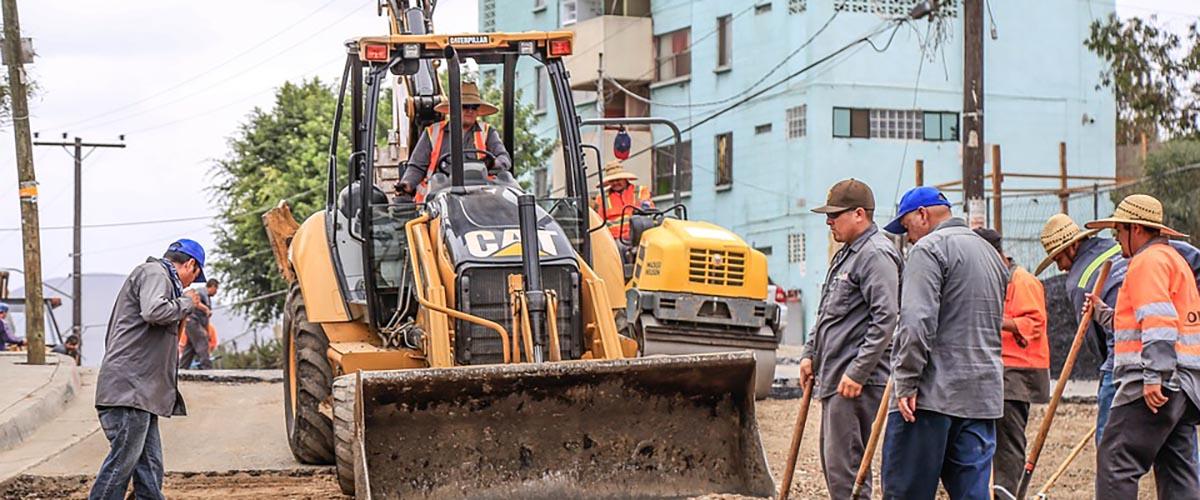 Site Specific Programs
Site specific safety manuals are imperative to any job site and a requirement before work can begin. If you find yourself starting a project and have yet to create your SSSP, give us a call.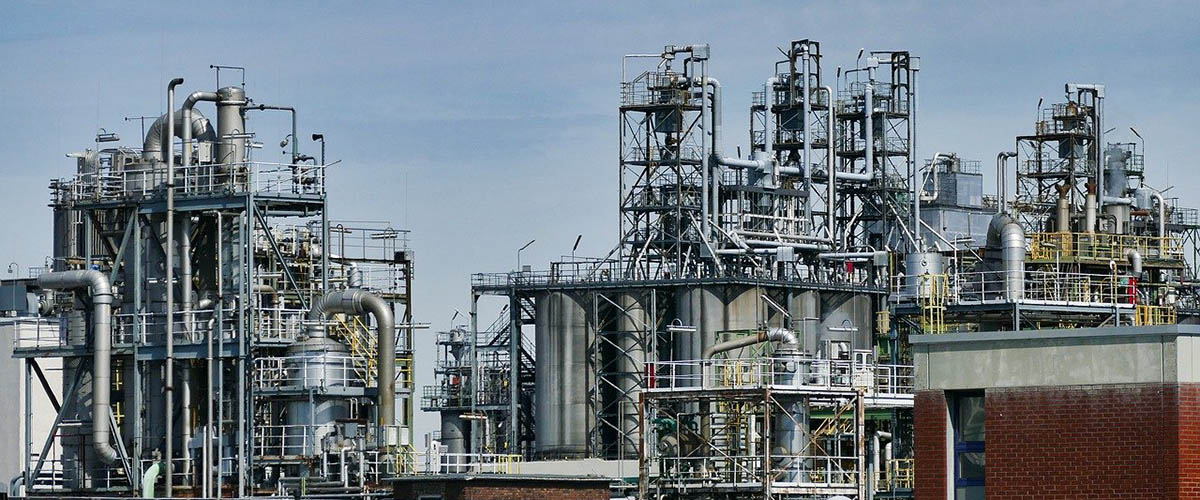 Third Party Verification Support
We are very experienced in supporting clients with programs and consulting that helps them pass many of the third party verification programs such as PICS. We have several optional programs as far as price and audit frequency that can fit any budget.