Product Research, Selection, System Design and Project Management
Knowing you need a specific product, whether it be safety or security related, is one thing; having the time to conduct research, coordination and logistics to get those products is another. Our team is skilled in research, selection, negotiation and product or project management.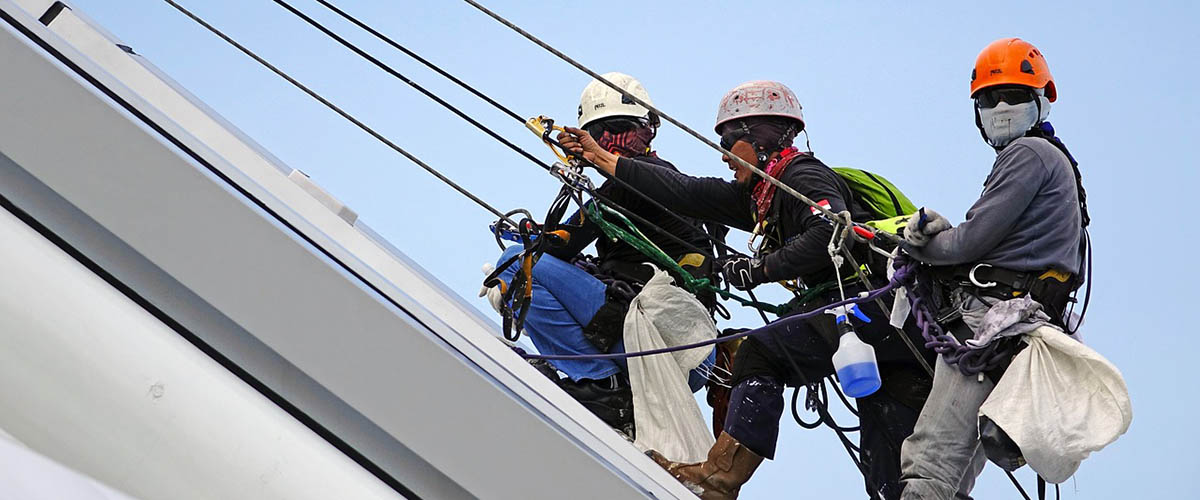 Safety Equipment
Knowing what type of equipment to use in each situation can be challenging given the different regulations that play a part. We have a wealth of knowledge, contacts, and experience when it comes to sourcing and purchasing safety products.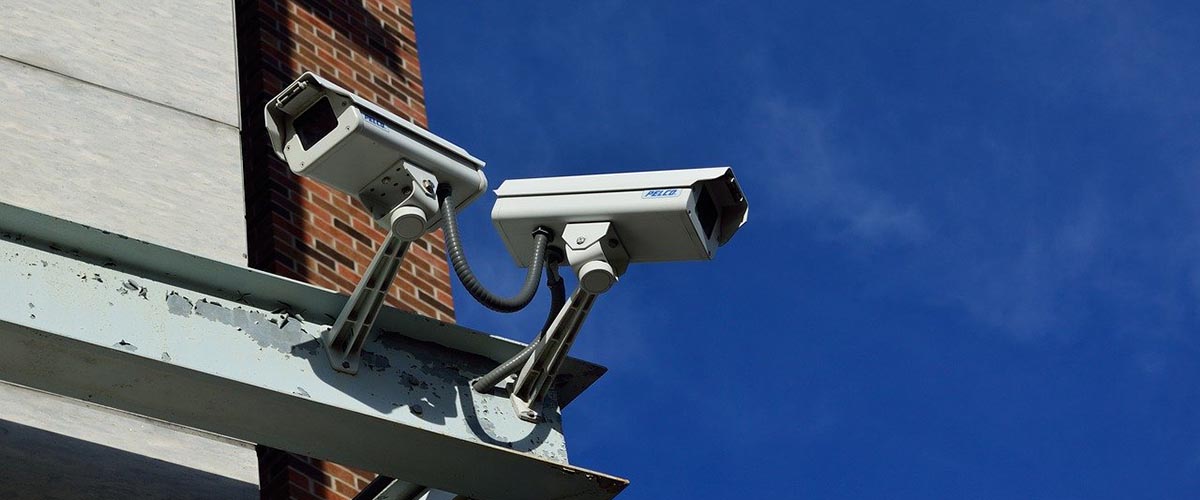 Security Products
Don't let the installation company tell you what equipment you need and where it should go. Have a third party determine that for you ahead of time. We have saved clients thousands of dollars and, more importantly, determined the best products that fit their specific security needs.