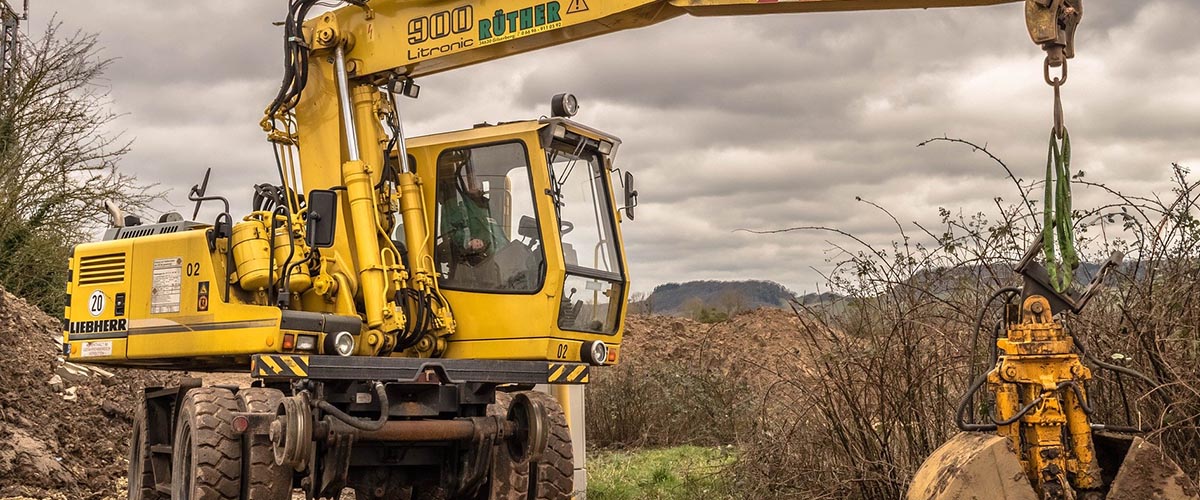 Construction Site Safety Audits
Construction site safety audits need to be a regular routine on any project, regardless of size. We have provided safety management for multi-billion dollar projects on a full time basis, to small residential projects on a part time bases, and everything in between. Our employees are experienced in the safety field and, most importantly, get along with the crew as most of them started in the trades. Respect for a safety manager is key. If the employees don't have it, they won't listen. We have several optional programs as far as price and audit frequency that can fit any budget.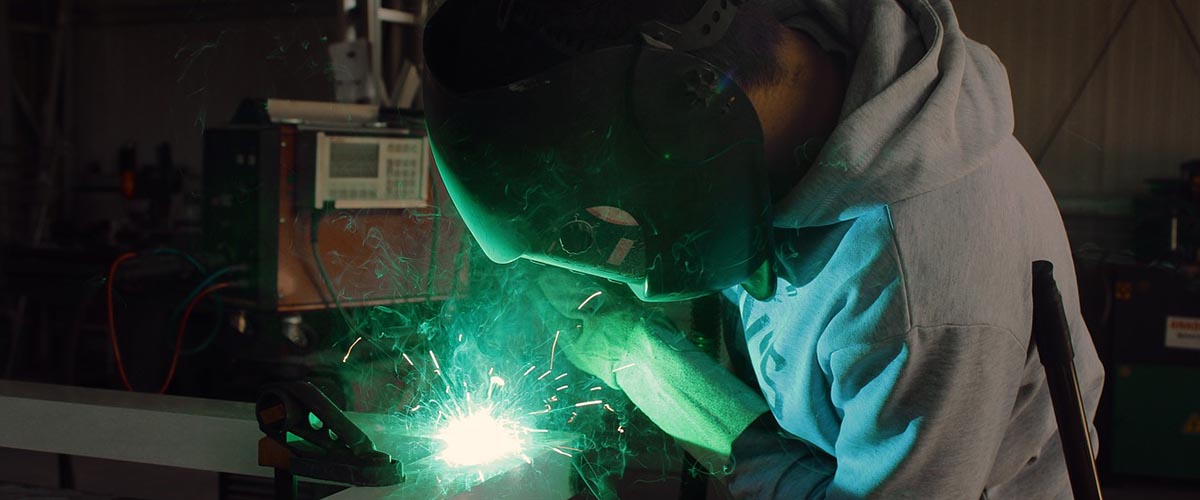 Manufacturing & Industry Safety Audits
Similar to a construction project, manufacturing facilities must have a standard protocol and frequency for which they perform safety audits. If audits are not being performed and documented, it will be near impossible to change the outcome and culture of a safety program. Audits can be basic safety audits.