Safety & Security Training
The military has the motto: train like you fight, fight like you train. They know how you perform in training is how you will perform in the face of battle. Understanding we're not talking about "battle," but we are talking about training for serious situations that could have deadly results; think fall protection or even active shooter training.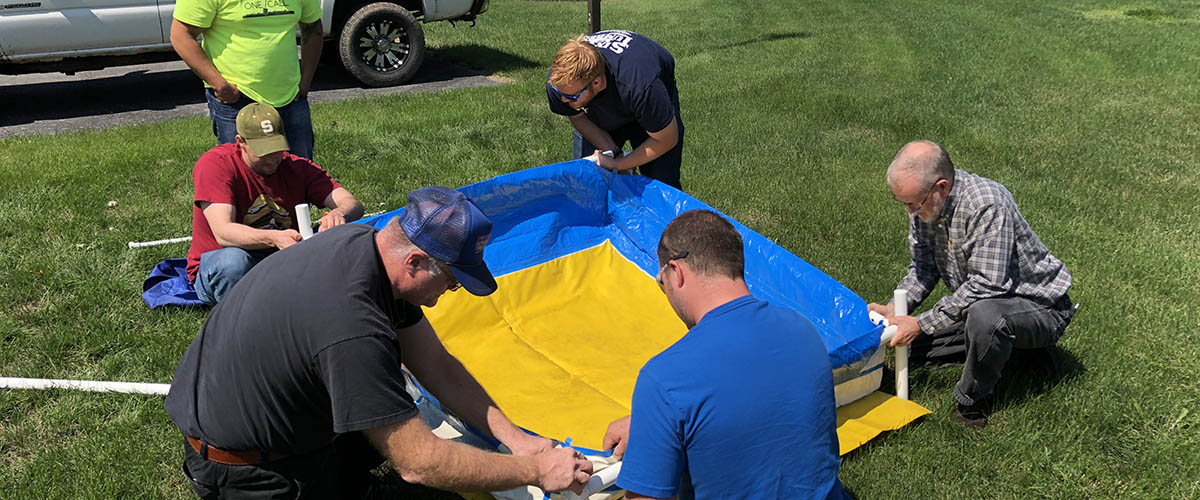 Safety Training
There are several required training topics for different tasks or types of employment (such as workplace violence for PESH employees). There are some training topics that are required by contractors or owners (such as an OSHA 10-hour course). Finally, there are some courses that we recommend as a best practice to help promote a strong safety posture. Reach out and let us know what your specific training needs are and we can tailor a program to your needs.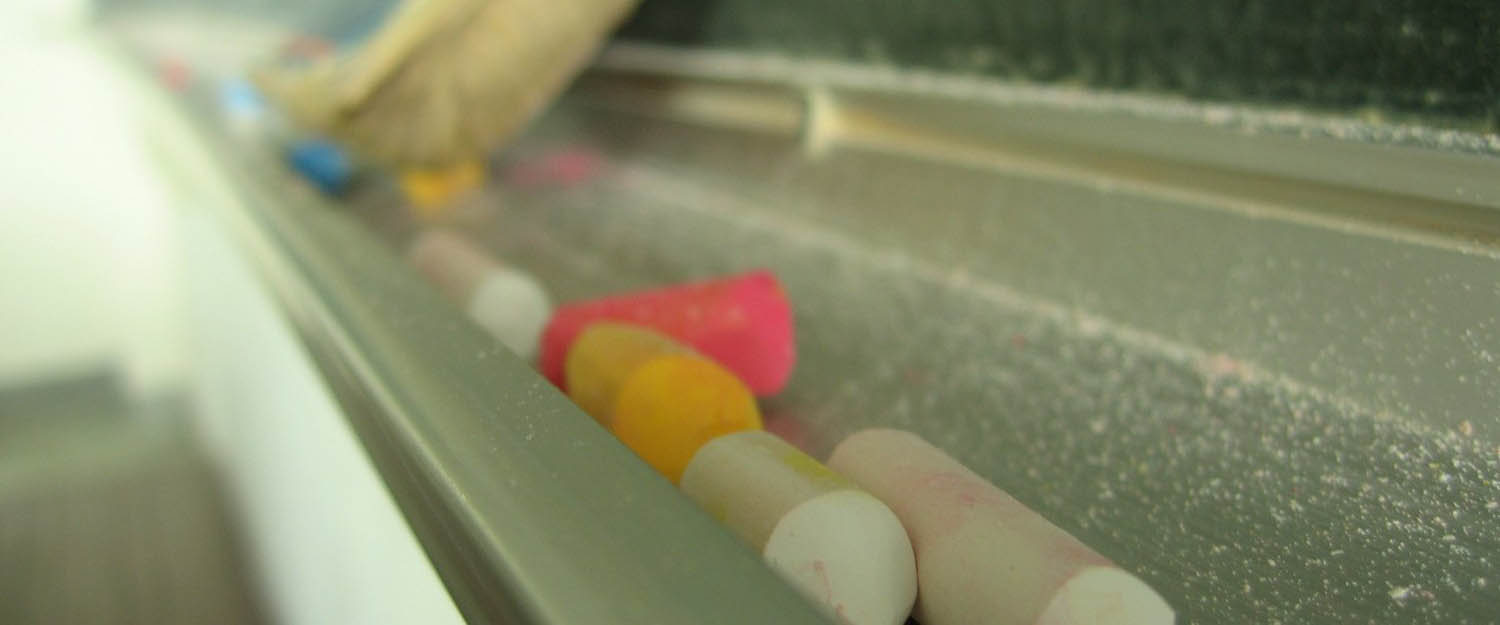 Most Popular Topics
OSHA 10 & 30 HOUR
FALL PROTECTION
HAZARDOUS WASTE OPERATIONS & EMERGENCY RESPONSE ( 40 HR, 24 HR, 8 HR)
WORKPLACE VIOLENCE
ACTIVE SHOOTER
NFPA 70E
LOCKOUT & TAGOUT